Testosterone Replacement Therapy.
---
Our TRT  Program Pricing Is Simply Unbeatable – GUARANTEED !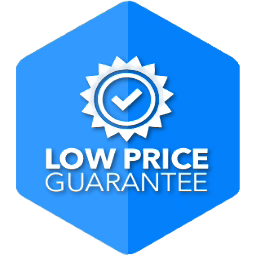 Show us a lower price and we'll beat it.
Telehealth Physicians | Licensed in All 50 States.
"We Are The Best Priced TRT Clinic in America, Guaranteed."
---
Cost of Treatment
TRT – Testosterone Replacement Therapy  
$200 / Provides You 10-16 Weeks of Treatment & Includes:
Testosterone Cypionate (200mg./ml.)  10ml. vial
Aromatase Inhibitor blend (if medically necessary).
Injection Kit. Syringes and Needles To Your Specifications and Alcohol Pads
Unlimited Email Support
Phone Consultations With a Specialist (Appointment Required)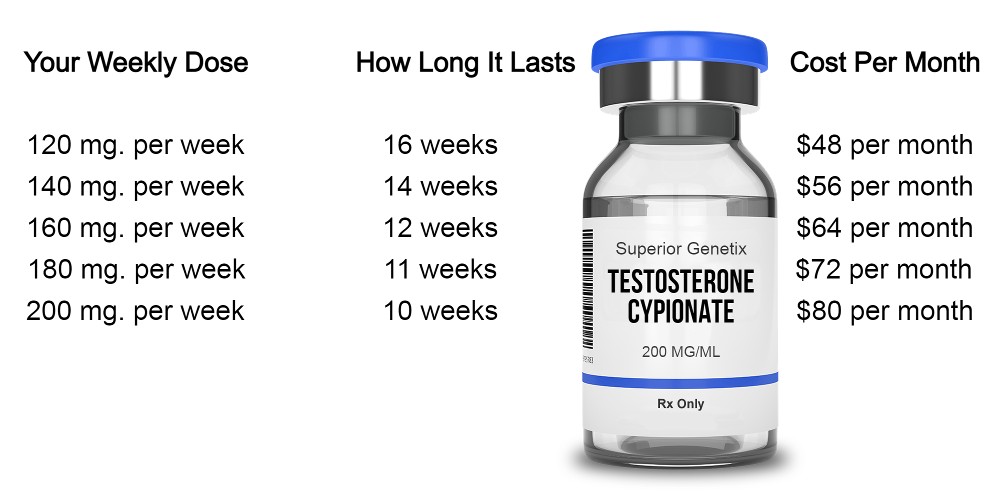 ---
What Is Not Included
Fertility treatments such as Gonadorelin, HCG, or Clomiphene.
Blood work that you request that is not required for your treatment
Additional Physician Consultations That You Request
Shipping & Handling is $20 Per Order
---
Cost To Add On
Fertility Treatment With Gonadorelin is $50 per month (oral and injectable available)
Blood Work On Demand : Click Here For Prices
Want To Make An Additional  Appointment With One of Our Physicians ?  The Cost Is $150
---
How To Get Started
Complete The New Patient Intake Form
Pay The Intake Fee
Get Your Labs (if applicable)
Do Your Pre-Appointment Consultation With One of Our Specialists. This is where we answer all of your questions, and provide you with instructions on how to get the most out of your treatment.
Do Your Brief Appointment With The Prescribing Physician
Pay For The Treatments You Select
Have Questions ? Click Here To Contact Us
Ready To Get Started ?
To begin the process, click the button below and complete the New Patient Forms.
After you have completed the intake forms, you will receive a welcome email from our client intake manager who will answer any questions you might have.